A prominent utilities company frequently found its legal team bombarded with inquiries related to patenting, trademarking, copyrighting, and other similar topics. The overwhelming number of these questions hindered their daily operations and rendered them less efficient in addressing other critical tasks.
Annual hours saved by the legal team 
Reduction in inquiries to the legal team
Consistent content accuracy provided by Ace
Increase in employee understanding of IPR
Increase in employee engagement for IPR
Introducing Ace - A New Era of Gamified Employee Learning
A leading utilities company grappled with a flood of inquiries concerning intellectual property rights, leading to an overburdened legal team. This volume of questions resulted in inconsistent information delivery to inquirers. Additionally, the company lacked mechanisms to track real-time metrics or quickly relay updates in legal frameworks and policies to all employees.
Ace - Setting the Industry Standard for Cognitive-Powered Interactive Education
To address these challenges, we developed "Ace," a gamified informational chatbot armed with extensive company policy and legal knowledge. Ace offered interactive games for easier comprehension of legal concepts and a retraining module for real-time information updates. Furthermore, we integrated Ace with the company's legal CRM system, providing instant metrics on its effectiveness and usage.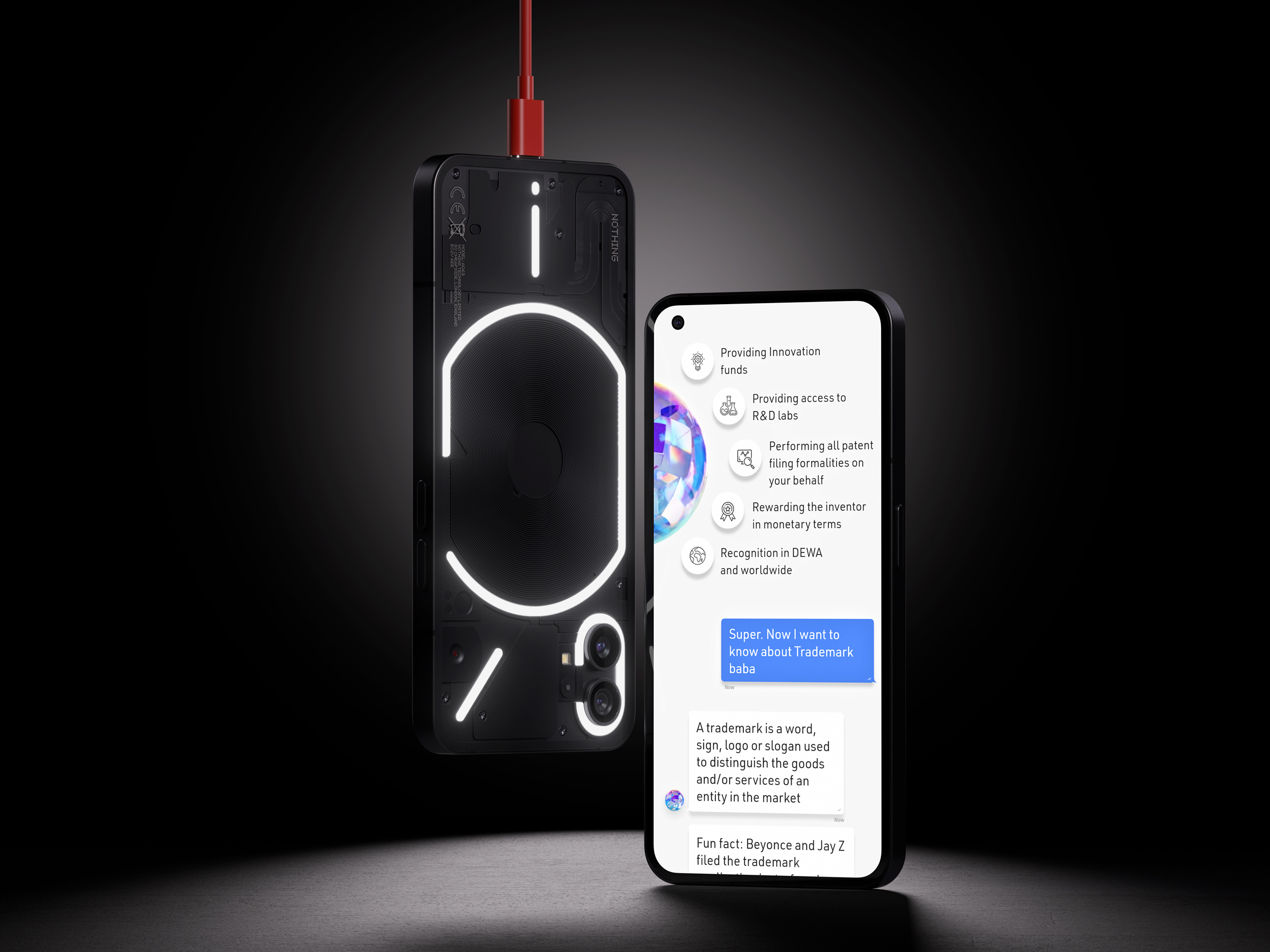 Ace - Your Friendly Neighborhood Edu-Game-Bot
Post-collaboration, the company saw a remarkable surge in efficiency with a significant reduction in inquiries directed at the legal team. The introduction of Ace ensured uniform and accurate responses to all employees. The gamified approach fostered a better understanding of intricate legal topics, and management benefited from real-time insights into the bot's performance and utility.
The technologies we used to build this product - Ace
Ready to digitally transform your business?