A prominent company in the energy sector recognized the need for an advanced Learning Management & Certification System (LMCS) to streamline and enhance the training and certification process for its employees. Together we envisioned "Discovery", a futuristic AI-powered system that provides seamless integration between the company, employees, and course providers.
Annual savings from Discovery LMCS System
Increase in course completion rates post AI-integration
Reduction in course churn
Reduction in management administrative tasks
Employees upskilled & certified
Introducing Discovery - The Future of Learning
A prominent company in the energy sector aimed to revolutionize its training landscape. However, they grappled with ensuring consistent user experience across various platforms like iOS, Android, and the web. Integrating AI for personalized course recommendations was another steep hill to climb. Additionally, fostering real-time communication across these platforms, designing an effective gamification system, and developing insightful management dashboards that were both comprehensive and user-friendly posed significant hurdles
Discovery - Where Rich Data Augments Learning Potential
We harnessed the power of Flutter for uniform iOS and Android app development and utilized ReactJS for the web interface, ensuring a seamless user experience across platforms. Our advanced AI and Large Language Models (LLMs) were integrated for bespoke course recommendations. Leveraging WebSockets, we facilitated smooth real-time interactions, while our tailored gamification strategies enhanced user engagement. Lastly, state-of-the-art Business Intelligence tools powered our data-rich yet intuitive management dashboards.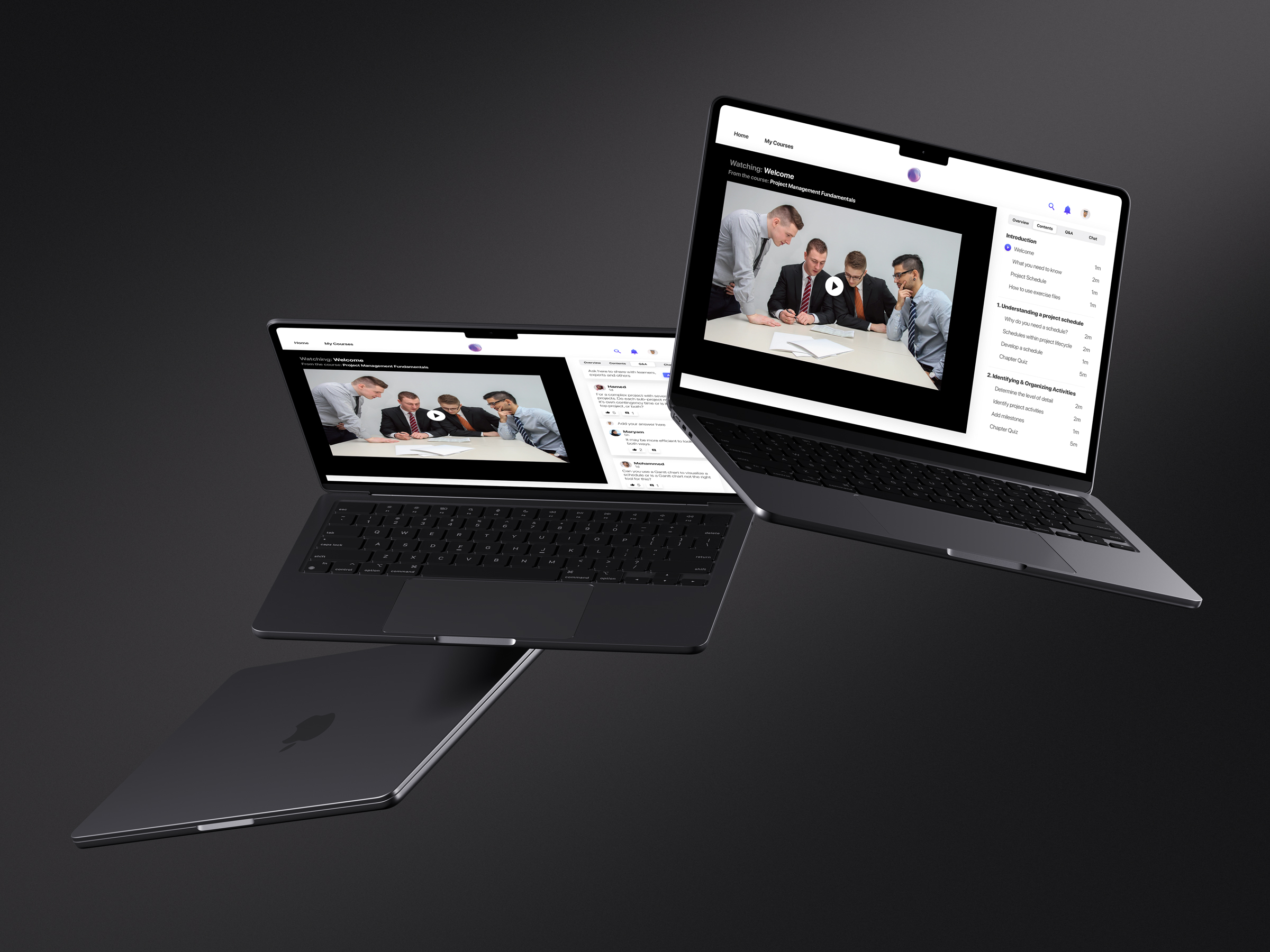 Discovery - A Melting Point of Collaboration & Education
Post our collaboration, our client experienced a paradigm shift in its training and certification processes. The seamless cross-platform experience led to heightened user engagement, evidenced by a substantial increase in course completion rates. The tailored AI recommendations streamlined learning pathways, significantly reducing course churn. Management operations became notably more efficient with our intuitive dashboards, while the real-time discussion feature fostered a culture of active collaboration and communication among employees.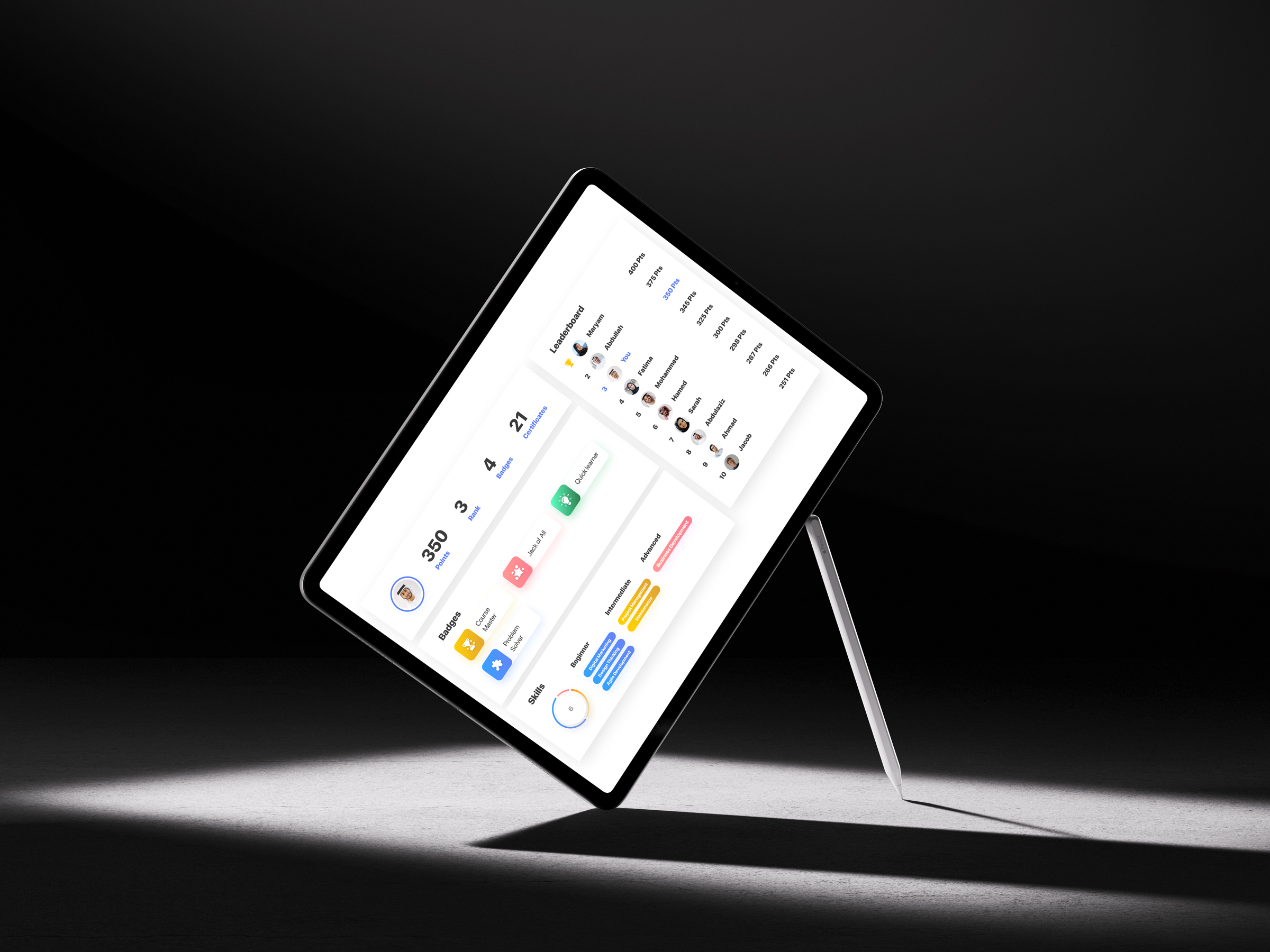 Discovery - A Gamified Learning Experience
The technologies we used to build this product - Discovery
Ready to digitally transform your business?