A prominent corporate company in the services sector, handling vast daily transactions and customer interactions, had a growing IT infrastructure to support its expanding global operations. However, the sheer scale of its operations led to recurrent IT challenges, impacting employee productivity and customer satisfaction.
Annual hours saved for the business
First-Time-Right Resolutions with AI-driven guidance 
Increase in Employees' satisfaction 
Reduction in Ticket Resolution Time
Savings on Annual IT Operational Costs
Introducing Leo - A Superb Custom Built IT Ticketing System
Our client's rapid global expansion led to IT challenges that started impacting both internal efficiency and customer satisfaction. An overloaded IT team, coupled with an outdated ticketing system, resulted in slower response times and frequent miscommunication. The lack of a system that could understand the deep complexities of individual departmental challenges further exacerbated the inefficiencies. With the mounting pressure, it became imperative for the enterprise to find a scalable, efficient, and automated solution to address these concerns.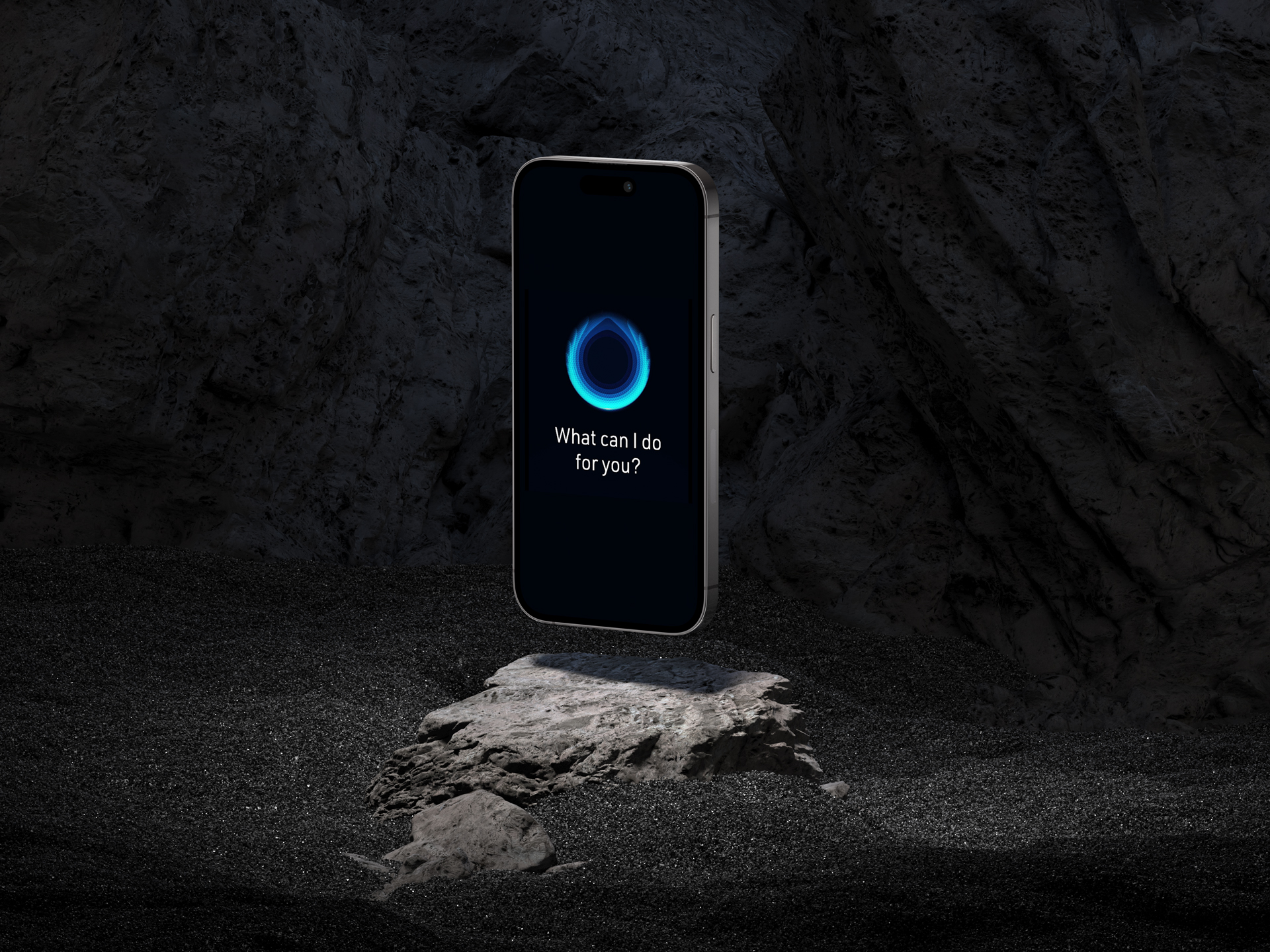 Leo - A Functional and Aesthetic Design Marvel
In an age where digital transformation is paramount, we consulted our client with cutting edge technologies that would solve their challenges. We took a comprehensive, future driven approach to the unique and multi-faceted challenges faced by our client. By combining seamlessly multiple advanced solutions, Whizkey laid the foundation for a futuristic and cutting-edge IT product – Leo, that is powering their 200+ IT Operations team worldwide.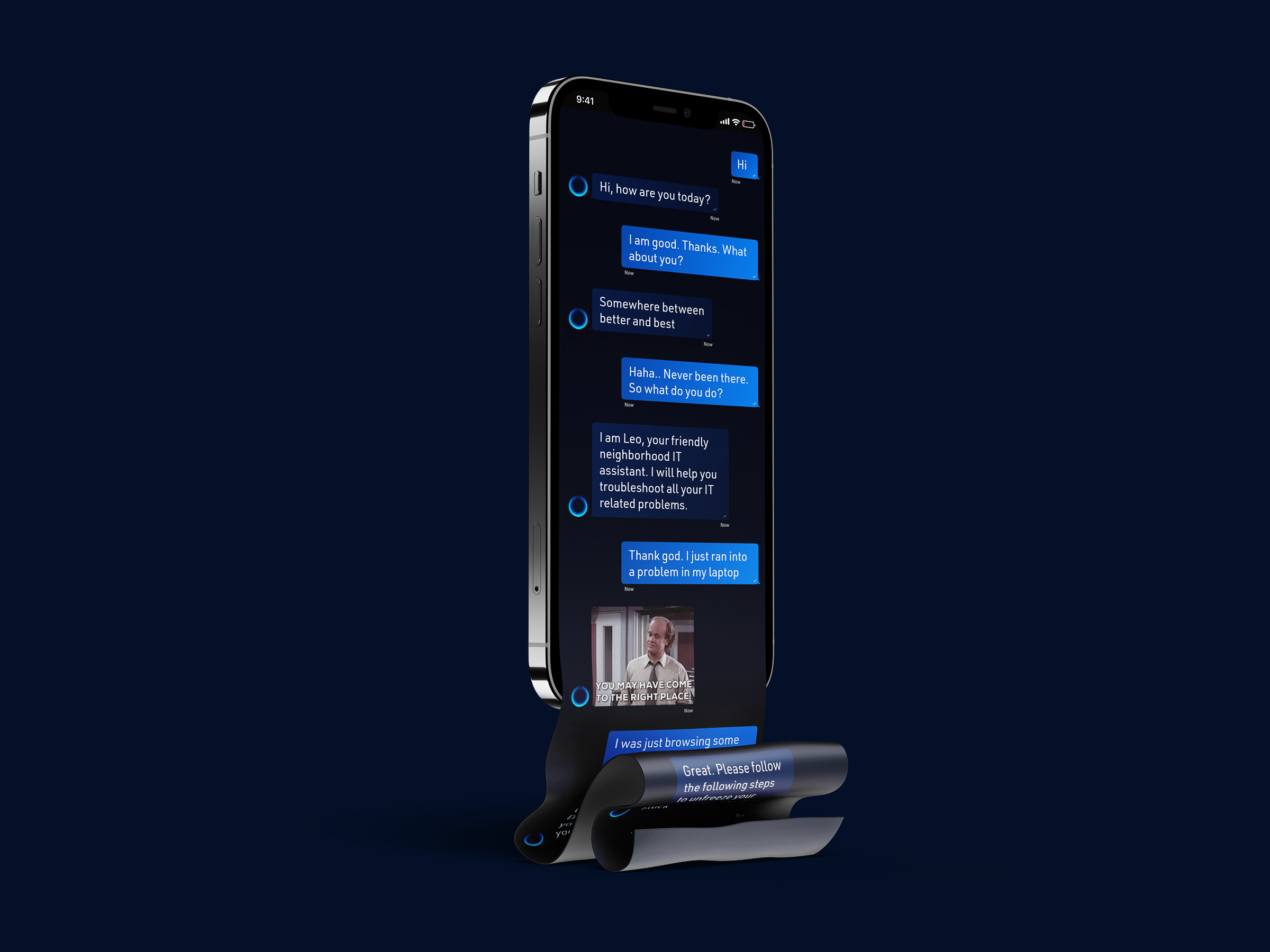 Leo - A Fusion of Human-like Empathy and Cutting-Edge Intelligence.
Whizkey's strategic implementation of a blend of advanced technologies transformed the client's IT landscape. The once overwhelmed IT department transformed into a streamlined, proactive, and efficient team. The organization, after embracing the Whizkey solution, not only ensured smoother operations but also laid down a foundation for future advancements in the rapidly evolving digital age.
The technologies we used to build this product - Leo
Ready to digitally transform your business?