In the highly competitive world of real estate management, providing customers with a superior and immersive experience is paramount. A prominent company in the real estate management sector was facing challenges in quickly presenting properties for booking and reservation to clients. The traditional methods were time-consuming, lacked interactive elements, and required physical presence for property tours, limiting the number of prospects reached.
Annual hours saved for the business
Increase in property bookings and reservations
Reduction in time taken for client onboarding
Increase in Leads by Interactive Virtual Tours
Faster decision-making processes observed 
Introducing Smart 360 - A Revolutionary AR/VR Tour & Booking Solution
In the dynamically changing landscape of the real estate sector, traditional methods of property showcasing were becoming increasingly obsolete. These methods failed to meet the accelerated demands of clients, especially in an era where digital interactions have become the norm. Potential clients were seeking swift, immersive, and detailed insights into properties without the constraints of physical visits or device limitations. The prevalent processes in place were not equipped to cater to these modern requirements, leading to lost opportunities and inefficiencies for the real estate management company.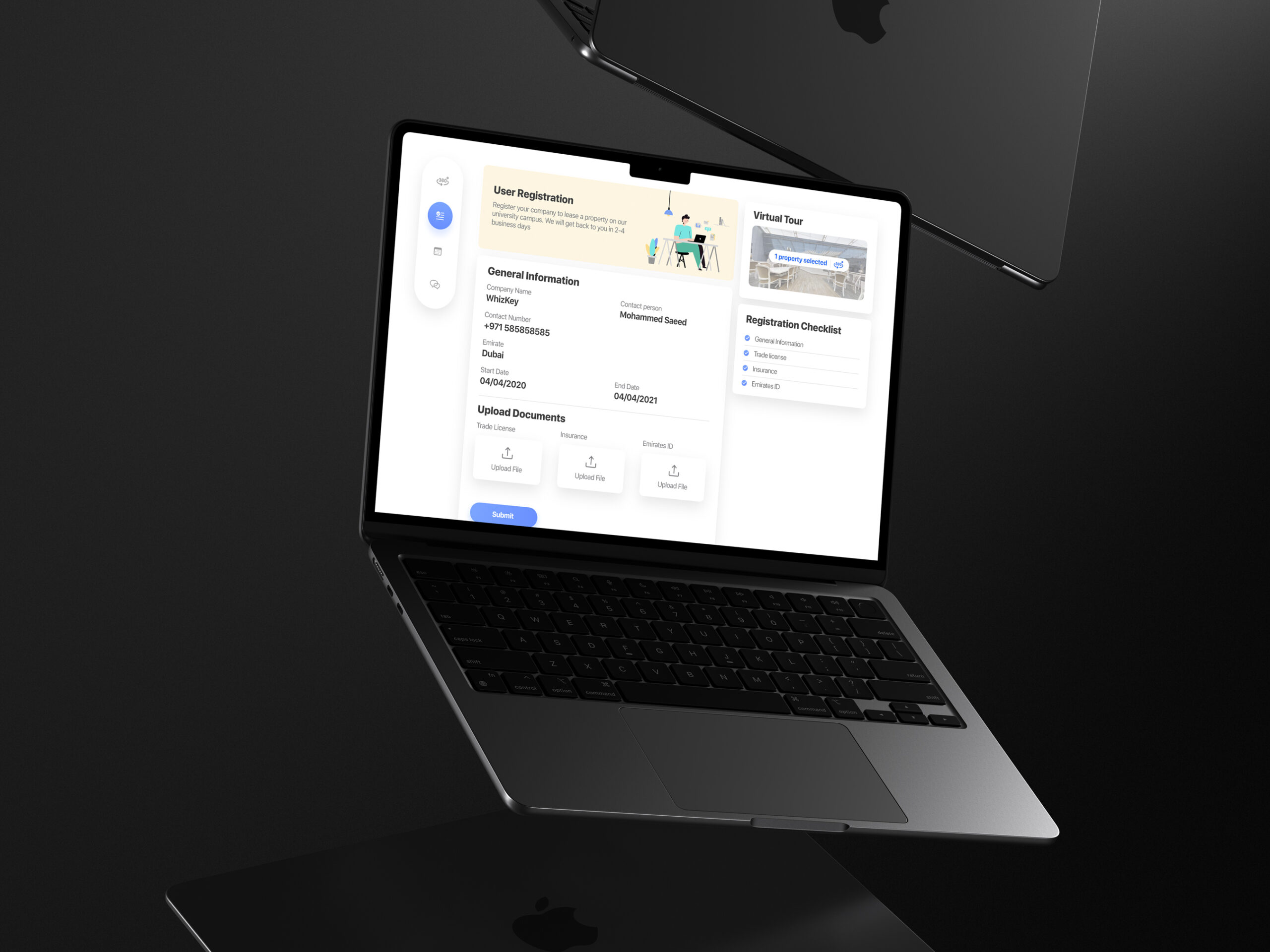 Smart 360 - A Comprehensive Solution with Smart Dashboards
In light of the discerned challenges, it became imperative to devise a system that would redefine the realm of real estate showcasing. We thus conceptualized and brought to life the Smart 360 system—a paradigm shift in property presentation. At the heart of this transformation was the amalgamation of Augmented Reality, Virtual Reality, Website Development, Smart Dashboards, Artificial Intelligence, Ecommerce, and Payment Gateway Integration. This convergence not only addressed the existing challenges but also paved the way for a seamless, engaging, and efficient user experience. Our intent was to harmonize technology with user needs, ensuring that potential clients could navigate, interact, and transact with ease, all under one unified platform.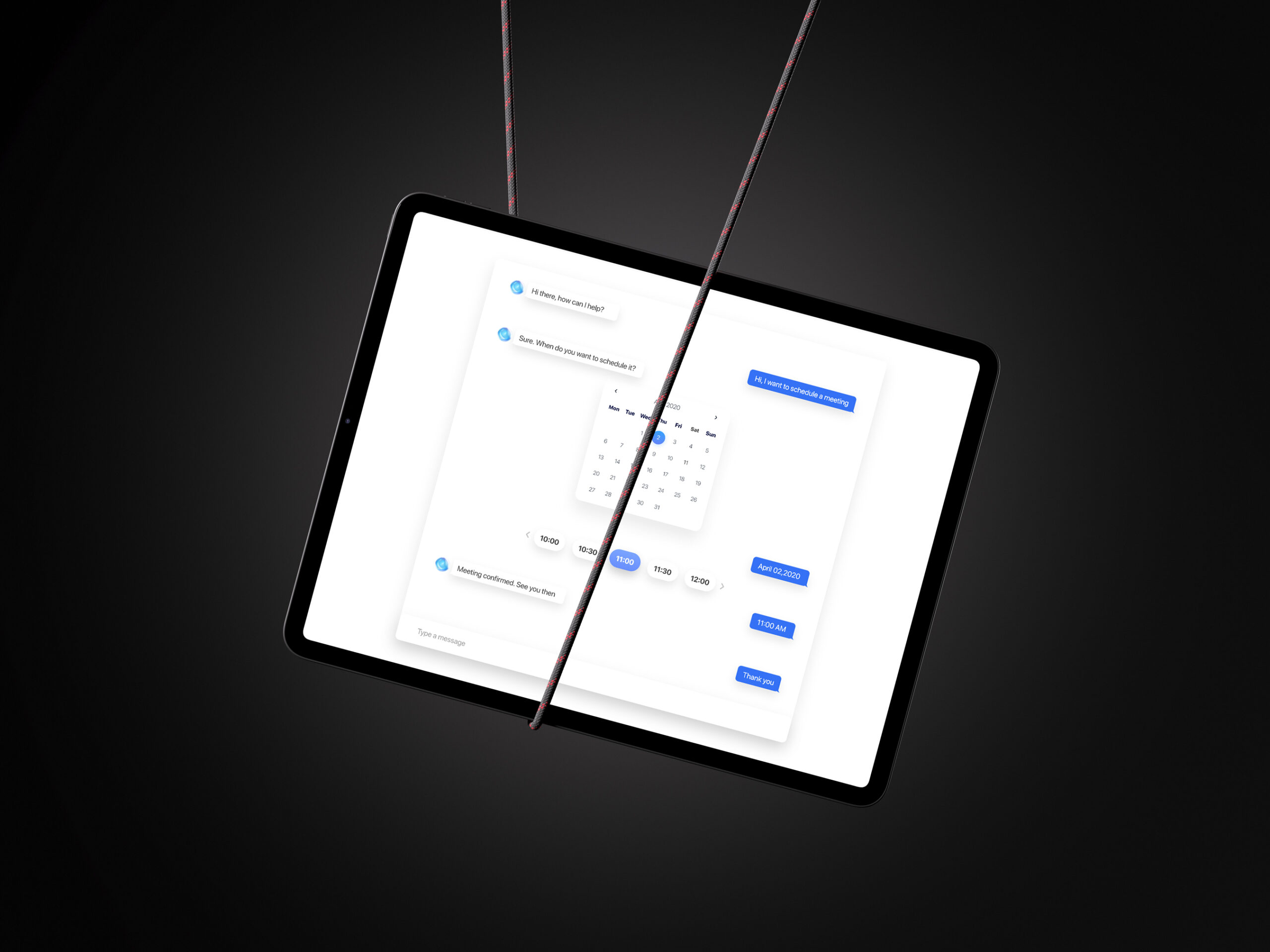 Smart 360 - A Fusion of Bleeding Edge Cognitive Technologies
Upon the successful implementation of the Smart 360 system, the landscape of property showcasing underwent a significant transformation. The fruits of our collaboration with our client company were immediately evident. By integrating modern technologies and streamlining processes, we didn't just resolve existing challenges — we set a new benchmark in client experience and operational efficiency in the real estate sector.
The technologies we used to build this product - Smart 360
Ready to digitally transform your business?