A prominent Fortune 500 company in the refreshments sector, renowned for its extensive global operations, recognized a pivotal need to innovate. The fast-paced evolution of consumer demand and the industry's shift toward on-demand services compelled them to seek a more agile, mobile, and integrated solution.
Annual hours saved across departments
Decrease in procurement and restocking times
Boost in real-time data-driven decisions
Reduction in manual processing and resultant errors
Rise in overall operational satisfaction
Introducing Specter - A Tech Challenger To Modern ERPs
Our client, a prominent Fortune 500 refreshments company faced several operational hurdles. Their existing desktop-centric ERP system lacked the nimbleness needed for real-time decision-making in their dynamic industry. Siloed departments led to communication delays and data mismatches, while an overreliance on manual processes introduced inefficiencies and potential errors. Additionally, the system's absence of intuitive and advanced technological features rendered it outdated in the face of modern demands.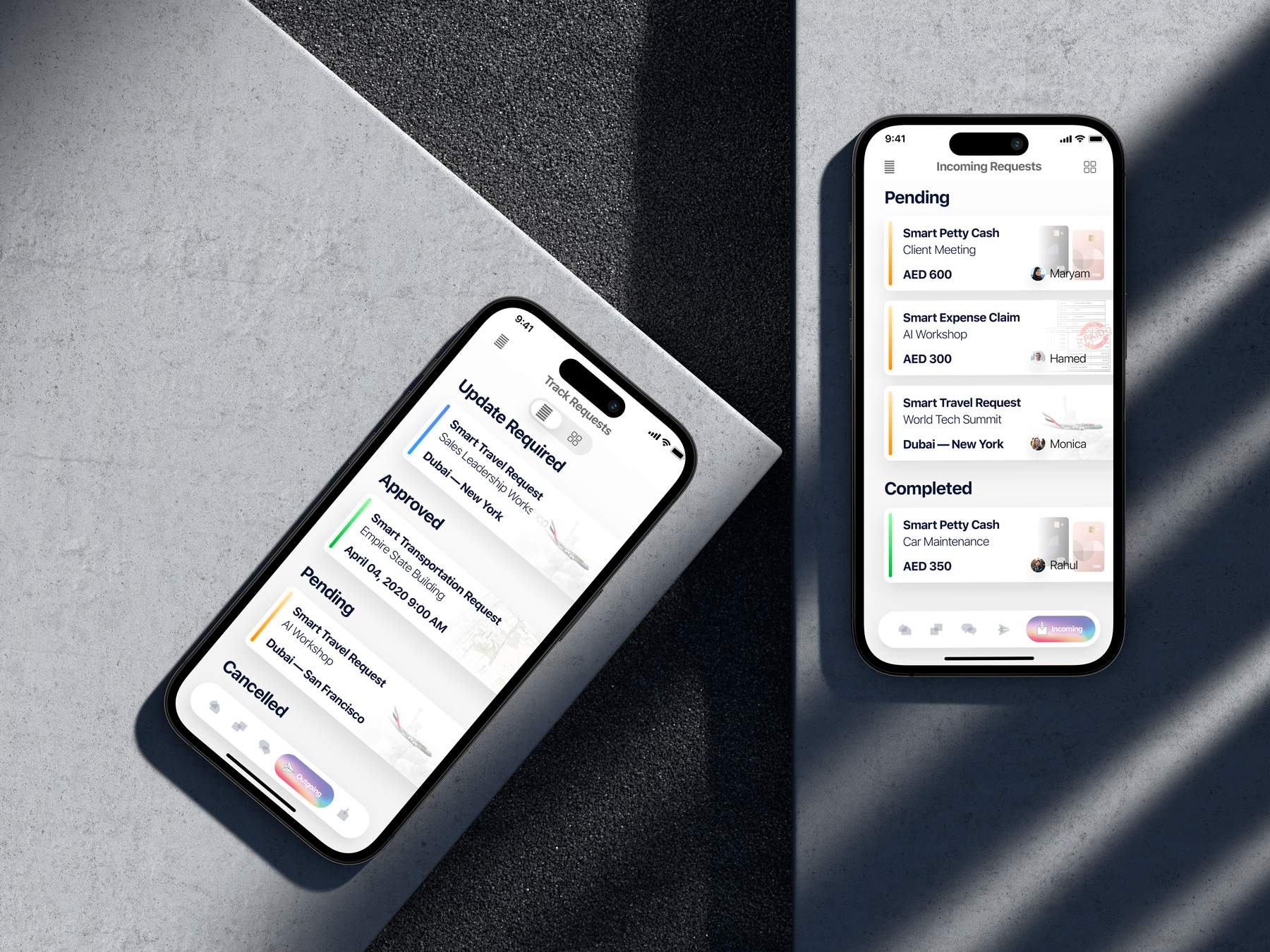 Specter - A Unification of Aesthetic Elegance & Robust Functionality
Understanding the intricate demands of the refreshments sector, we initiated the development of "Specter" – an integrated mobile and web application solution tailored for the industry.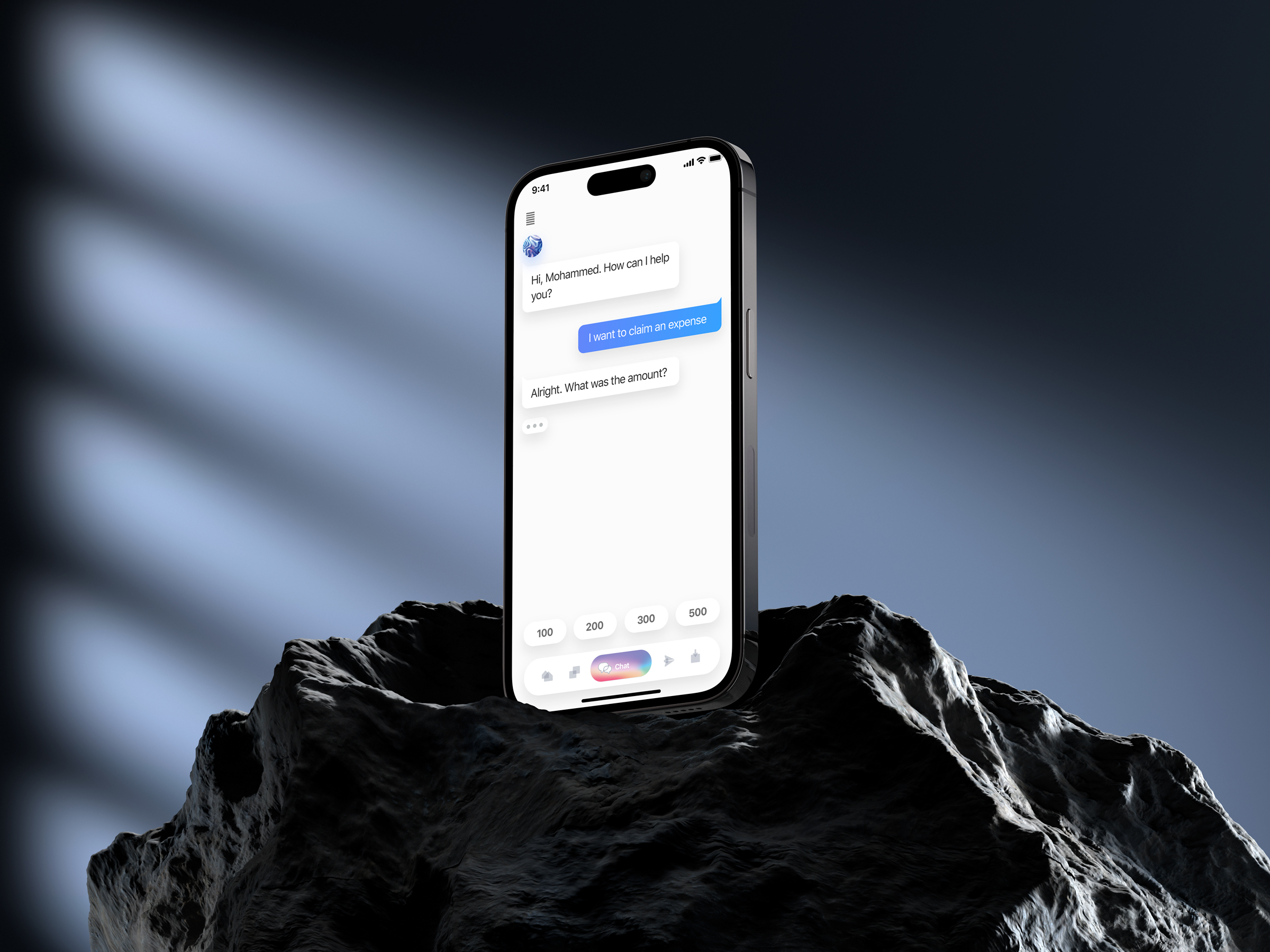 Specter - Genius Like Intelligence, Bond Like Charms
Upon concluding our collaborative efforts on the Specter program, the results were not just theoretical but profoundly tangible. The integration of aesthetic elegance with robust functionality transformed the user experience, leading to enhanced productivity and user satisfaction. Streamlined operations, coupled with an intuitive interface, resulted in significant time savings and a marked reduction in operational errors. These concrete outcomes reiterated the power of synergy between design beauty and functional efficiency, solidifying the project's success and return on investment.
The technologies we used to build this product - Specter
Ready to digitally transform your business?