Dedicated to delivering excellence
Everyone has a story. Here is ours.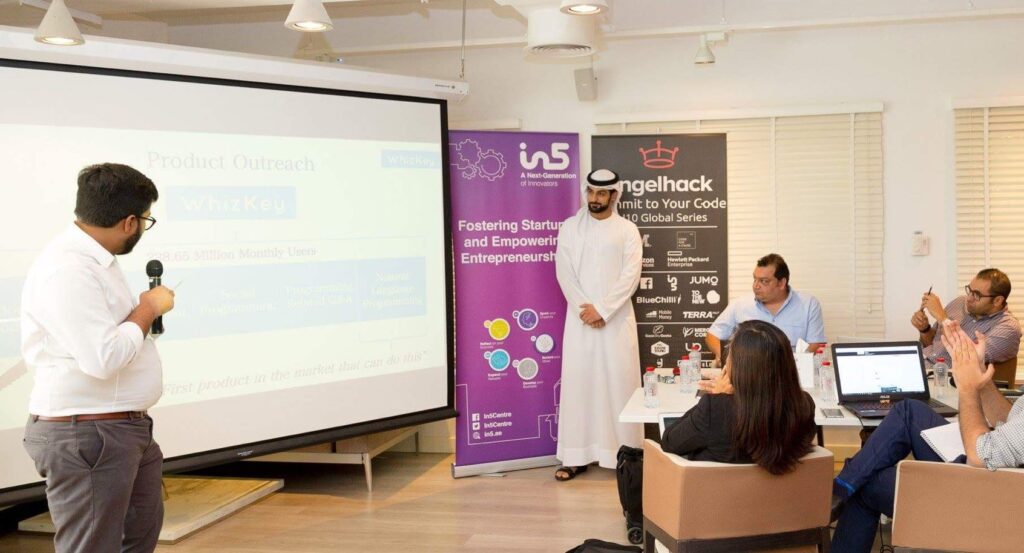 The Whizkey journey began when two entrepreneurs Abdulaziz & Harsh met to form a differentiated technology company that solves the greatest tech challenges of our world with progressive and futuristic technology.
Becoming a Software Leader
Since our initial projects, which involved creating custom artificial intelligence systems to manage an entire city, we have made significant strides. Today, we have positively impacted over 3.3 million people, generated over 400 million in client revenue, and established partnerships worldwide. As a result, we have emerged as a trusted and innovative leader in the software industry.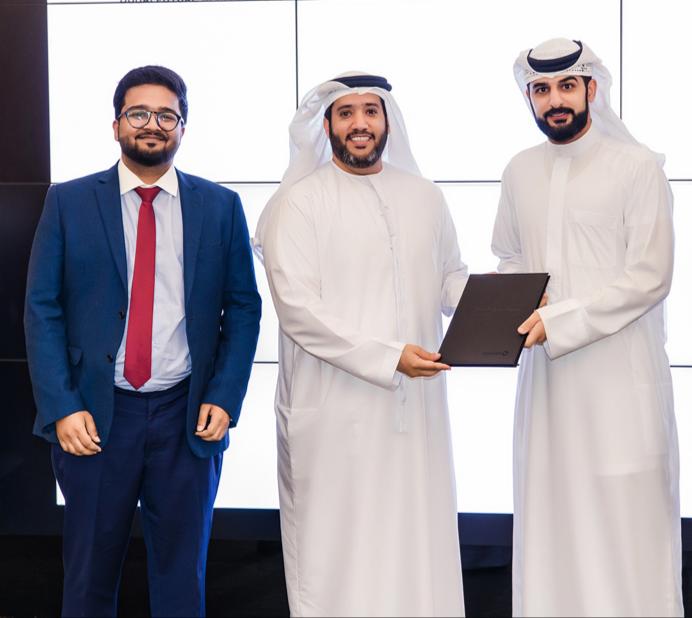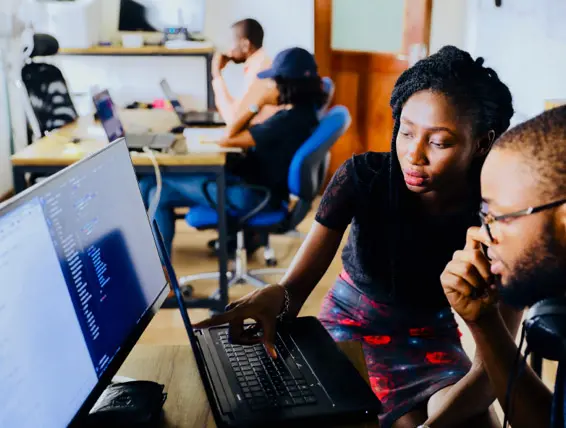 Our Commitment To Giving Back
Giving back is crucial for a brighter tomorrow. every year we dedicate time, resources, and expertise to tackle urgent challenges of the developing and underdeveloped world. By actively supporting social initiatives and charities, we can create a meaningful impact and a better future for everyone.
In a world dominated by rapidly evolving technology, it is essential to partner with a team that not only understands the complexities but can also tailor solutions to your unique needs. Our expertise spans across cutting-edge technologies like artificial intelligence, generative AI, large language models, robotic process automation, and blockchain, enabling us to craft bespoke solutions that drive success. Beyond just maintaining your IT infrastructure, we proactively address potential issues, provide informed advisory services for strategic decision-making, and offer comprehensive support from initial consultation through ongoing maintenance. Together, we empower your business to unlock its full potential and achieve long-term success.
Our culture is built around four key attributes that differentiate us from our competition.
A team built on experience
We're continuing to build our network nationally, bringing together a vibrant team with best-in-class service and technical skills alike. With diverse talent across broad technical and non technical skills and roles, across the world, our team is growing fast.
We're consistently featured by leading publications, press, and our customers.
What clients say about us?
Our partnership with Whizkey has been an enriching experience. We turned to them for their expertise in Generative AI and Large Language Models (LLMs) for one of our projects. Their team of professionals worked closely with us to develop a customized solution that met our specific needs. From the initial consultation to the implementation phase, their attention to detail and innovative approach ensured a smooth project flow. Their robust tech stack, combined with their ability to understand our requirements, made a difference in the project's outcome.

In addition to the technical expertise, Whizkey's commitment to our goals has been remarkable. They are responsive to our inquiries and provide valuable insights that go beyond the scope of our initial agreement. Their proactive approach to problem-solving has made them an invaluable partner. We have benefited immensely from their expertise in leveraging AI technologies for real-world applications. Whizkey is a trusted partner, and we are pleased to continue our collaboration with them."
As a growing government enterprise, we needed a flexible and scalable software solution that could cater to our expanding needs. Whizkey's team delivered on their promise, developing a software application that seamlessly integrated with our existing systems. They took the time to understand our business needs, our pain points, and the outcomes we were looking to achieve. Their development approach was structured and efficient, and their communication was timely and clear, ensuring we always knew the project status.

The solutions provided by Whizkey have helped us improve our operational efficiency, streamline our workflows, and optimize our processes. Their managed services have also ensured that our system remains up-to-date and performs optimally, allowing us to focus on our core business. Whizkey's team continues to impress us with their expertise, commitment, and dedication to our success. We are grateful for their support and highly recommend their services to other businesses.
We approached Whizkey for web development services, and they exceeded our expectations. The website they designed and developed for us is not only visually appealing but also user-friendly and functional. They listened to our ideas and translated them into a web presence that aligns with our brand identity and resonates with our target audience. Their creativity and technical expertise have delivered a site that improves our online presence, increases our customer engagement, and adds value to our business.

Whizkey's team was professional, responsive, and timely throughout the process. They kept us informed at every stage and worked diligently to meet our deadlines. Their expertise extends beyond web development to include search engine optimization and digital marketing strategies, which have given us an edge in the competitive market. We are extremely satisfied with the results and appreciate Whizkey's ongoing support in maintaining and updating our website. We highly recommend them for their comprehensive web development expertise.